Directory of industrial outsourcing companies
Your trusted provider search engine
Technologies
Metal Sector
Metal work & parts
Turning & Milling
Casting
Filters & Coolers
Machining
Boilermaking
Other (metal)
Surface Treatment
Painting, blasting, heat treatment, coating, galvinising, etc.
Plastic Sector
Plastic Moulding Parts
Plastic Deep Drawing Parts
Plastic Pressing parts
Plastic Stamping parts
Electronic Sector
Electronics
Cables
PET
Dash boards
Other materials
Chemicals
Paper
Wood
Glass
Technical textiles
Packaging
Services
Industrial automation
Engineering
IT
Design
Logistic services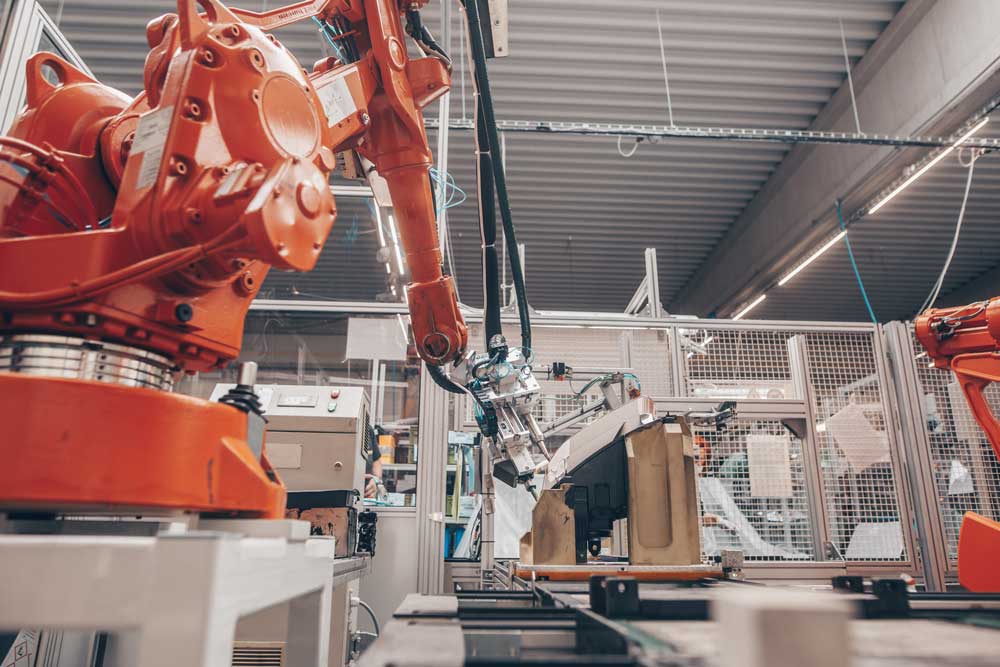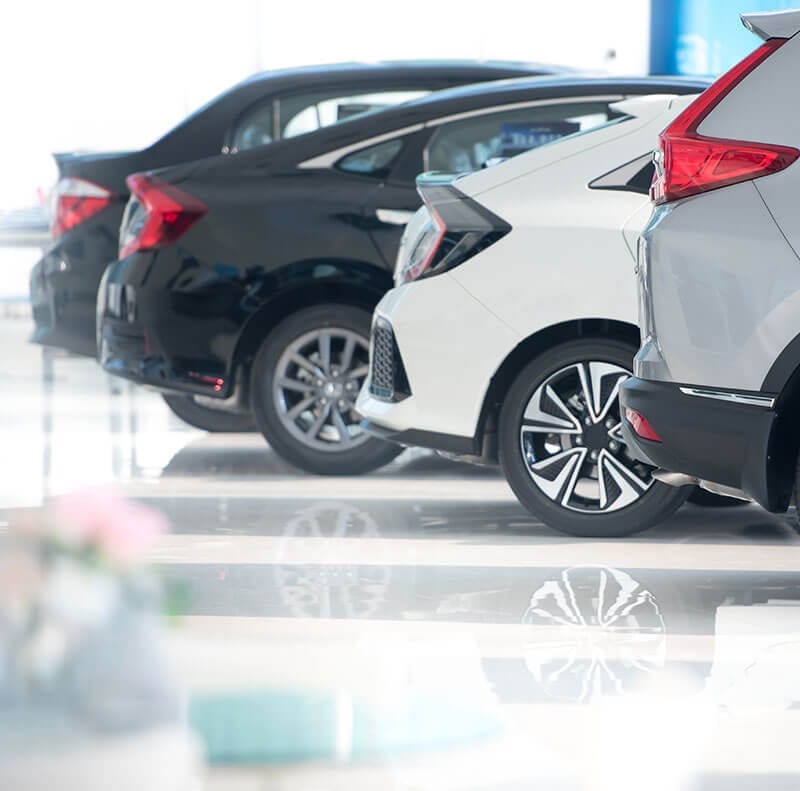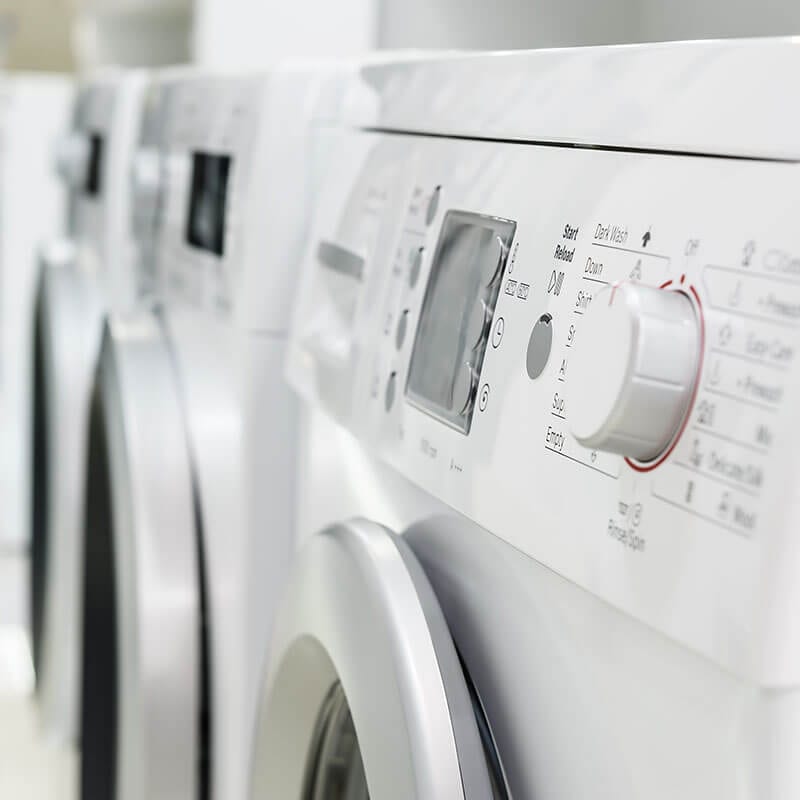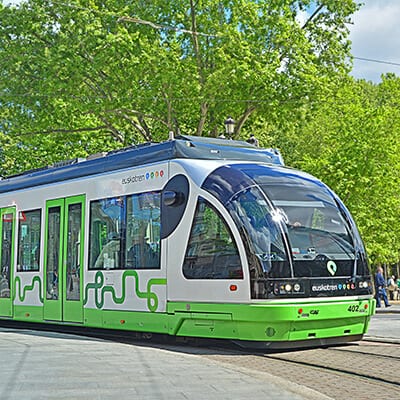 Don't have time to search?
Let us do the work, tell us what you're looking for and we'll find it for you.
Question or Suggestion?
We're always open to ideas and here to help.
Do you want your company to appear on this website?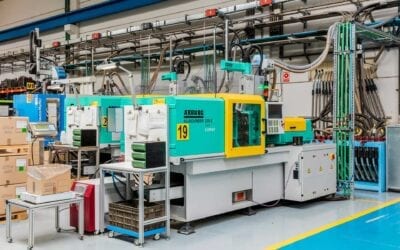 Zatec es una pyme aragonesa especializada desde hace 30 años en la inyección de piezas técnicas en plásticos de ingeniería de tamaño pequeño, desde aproximadamente un gramo hasta 320 gramos….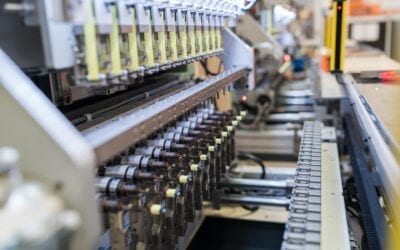 Recientemente, muchos de nosotros hemos experimentado el problema de suministro de semiconductores en el sector de la automoción, originado por un incremento inesperado en la demanda de la electrónica de consumo….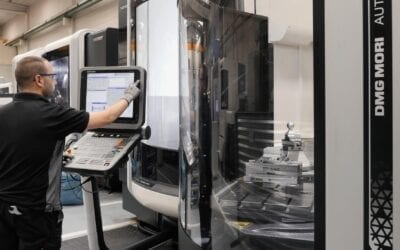 Molweld es una empresa familiar ubicada en Cuarte de Huerva y especializada en la fabricación de moldes multicavidad pequeños y medianos de alta precisión y complejidad…